As business owner, the need may arise to embroider your company logo for some purpose or the other. Say, you are sponsoring a local children's event. It is a good idea for all the participants to sport a cap embroidered with your logo. It serves as good publicity for your business during the event and after it too. The first step in getting your logo embroidered on the caps is to digitize your logo, so that it can be easily read by an embroidery machine.
You require the services of an embroidery digitizing firm to facilitate this.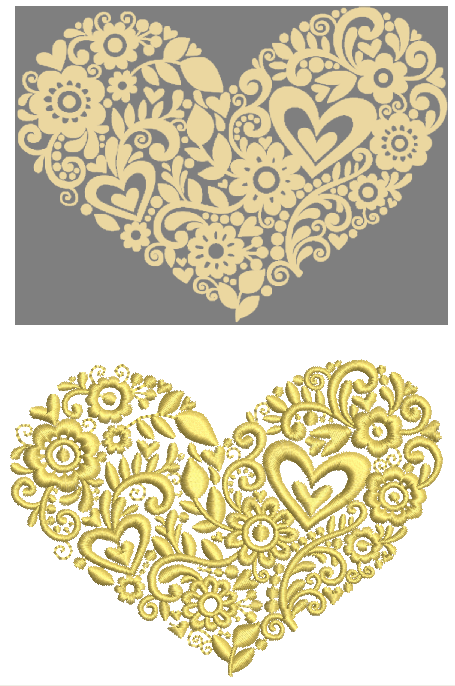 Don't go ahead and choose the first business that comes up on Google. Follow these simple tips to choose the right firm to work with for your digitizing needs.
1. Quality of Designs is Crucial
Your brand and business will be represented by the embroidery, so the company's design quality should be a crucial factor while making your decision. How the design looks on print and how it looks when embroidered on fabric is vastly different. Professionally qualified embroidery digitizers understand the nuances of the process and ensure that the gaps between the two are minimal.
2. Reliability is Important
Work only with companies that mention a specific turn around time for their designs. You need your digitized logos within the shortest possible time. And more importantly, you don't want to be following up with the company; that's a waste of your productive time. Most companies do offer a 24 hour turn around time for digitizing designs for embroidery.
3. Consider Costs
While quality is paramount, it is crucial that the service should be reasonably priced. The embroidery digitization business is highly competitive and most of the companies strive to offer you their best rates. Do not make a decision at once. Check with 2-3 service providers and choose one that offers the best combination of quality and price with a reliable turn around time.
At Powerstitch.com, we have been offering quality digitizing services to clients across the world for the last 8 years. We digitize over 60 designs daily and offer a 24 hour turn around time. Our prices are highly competitive and we are willing to beat competitor prices too. Contact us today for a quick free quotation and take the first step towards the high quality embroidered transformation of your logo.