Did you know that the quaint method of creating embroidery designs from paper by hand has been replaced by a more modern method? This is a special embroidery digitizing service that is being offered by several design firms. It is a fast and easy solution for creating fascinating designs.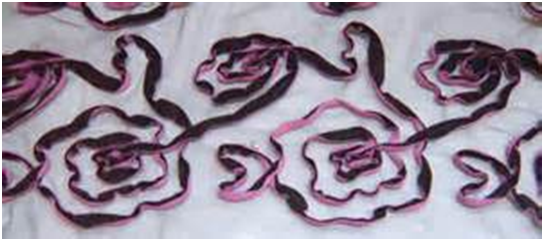 A Revolution in Embroidery Design
New technology has brought about a revolution of sorts in embroidery designing. Interior designers, fashion experts or indeed anyone who works with embroidered solutions as part of their business, know how cumbersome the old method of translating designs from pre-drawn sketches is. That is why a simpler method, using the latest software has now been put into place for digitizing embroidery designs Not only do you get the flawless images for your design, you also have the option to tweak them according to your choice!
What's On Offer?
Exceptionally etched designs that stand out for their creativity, and functional purpose – that is what you will get when you opt for digitizing software services. There are skilled team of designers, digitizers and software professionals who create these innovative designs no matter how stiff the deadline is. So, be it embroidery for clothes, accessories, bags, or furnishings, high quality designs will always be produced promptly and tailored to your specific needs.
Thus when you choose digitizing services make sure that these specific services are being offered:
Reasonable and competitive pricing
24 hour turnaround time
Highly skilled team of designers and software professionals
Latest embroidery digitizers
Flawless workmanship evident in crisp and innovative creations
Ability to meet high volume work
Software to create different designs in a variety of formats
Organized and structured workflow for more productivity
Fast and easy payment options
Online orders forms
Online tracking systems for projects
24×7 online customer services
For the past 8 years powerstitch.com has been offering high quality workmanship for both the national and international markets, through a team of skilled designers and artists.
You might be surprised to know that despite a seven day work week and a load capacity to meet over 60 designs per day, we always provide on-time deliveries of our work. Customer satisfaction is our biggest concern, and which is why we ensure our customers participate at every stage of the creative process, to enhance the offering in innovative embroidered products. So, next time an embroidered design is on your mind, call us at powerstitch.com and see your ideas taking shape through beautiful designs.