Digitizing isn't just about feeding a design into the software, handing over the files and walking over to the next client post delivery. It's an intricate process that requires attention every step of the way – right from the initial brief to the digitization and ultimate production.
Taking a look at any machine embroidery forum or social media group these days, it's easy to recognize that most digitizers are missing out on a very crucial step in the process – Testing. Yes, testing is perhaps the most critical aspect of the entire digitization process, as it can save you from a whole world of trouble and frustration during production. An untested design can lead to damaged needles, failed stabilizer combinations, misaligned stitches, gaps in the embroidery, puckering and what not.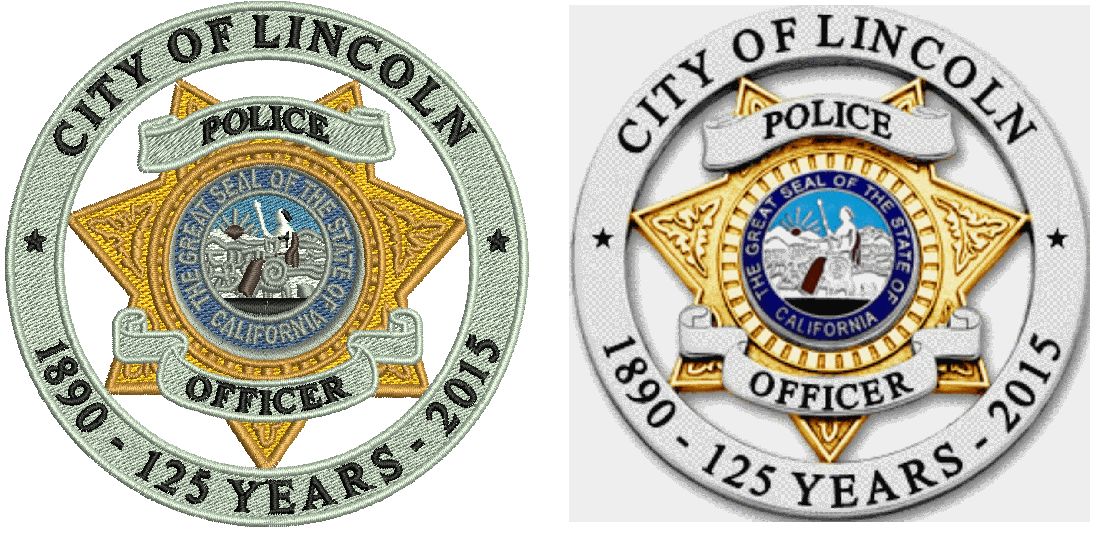 Here's a look into the top reasons why every design – no matter how simple it might be – should go through a test run before it leaves the digitizer's desk:
Time is Precious
As an embroidery digitizer, if you think running that quality test will be a waste of time, think again! Even if you're running late, that deadline is closing in on you, you've run out of scrap fabric, make sure to make arrangements to run that test. This initial time spent on testing will prove to be an investment, since it will save you and your client a lot of time that could be wasted on production hiccups and then re-digitizing.
Mistakes Will Cost You
Believe it or not, but taking the risk of not testing your design can cost you and your client. While your client could face a heavier bill due to frequent thread/needle damage, ruined fabric and stabilizers, you could end up losing the client altogether.
Software Glitches Are a Reality
As an embroidery digitizer, relying solely on the accuracy of technology is not a prudent thing to do. Not only can the software miss out on various practical aspects of sewing that come through experience, but also get corrupted during upload or download. This makes it all the more imperative to double check on your designs even after they have been converted successfully.
Once the digitization is complete, we recommend testing the design on a fabric similar to what it's finally going to be sewed onto. This means keeping a whole variety of scrap fabric handy or investing in getting samples of the fabric you've started digitizing for will make for flawless deliveries and minimal customer complaints.
At Powerstitch.com, we train each and every embroidery digitizer on our team to test your designs twice – once for brief-compliance and the second time for production efficiency. With over 8 years of professional expertise, you can count on us for impeccably digitized artwork that delivers spot-on results, while saving you time and money.